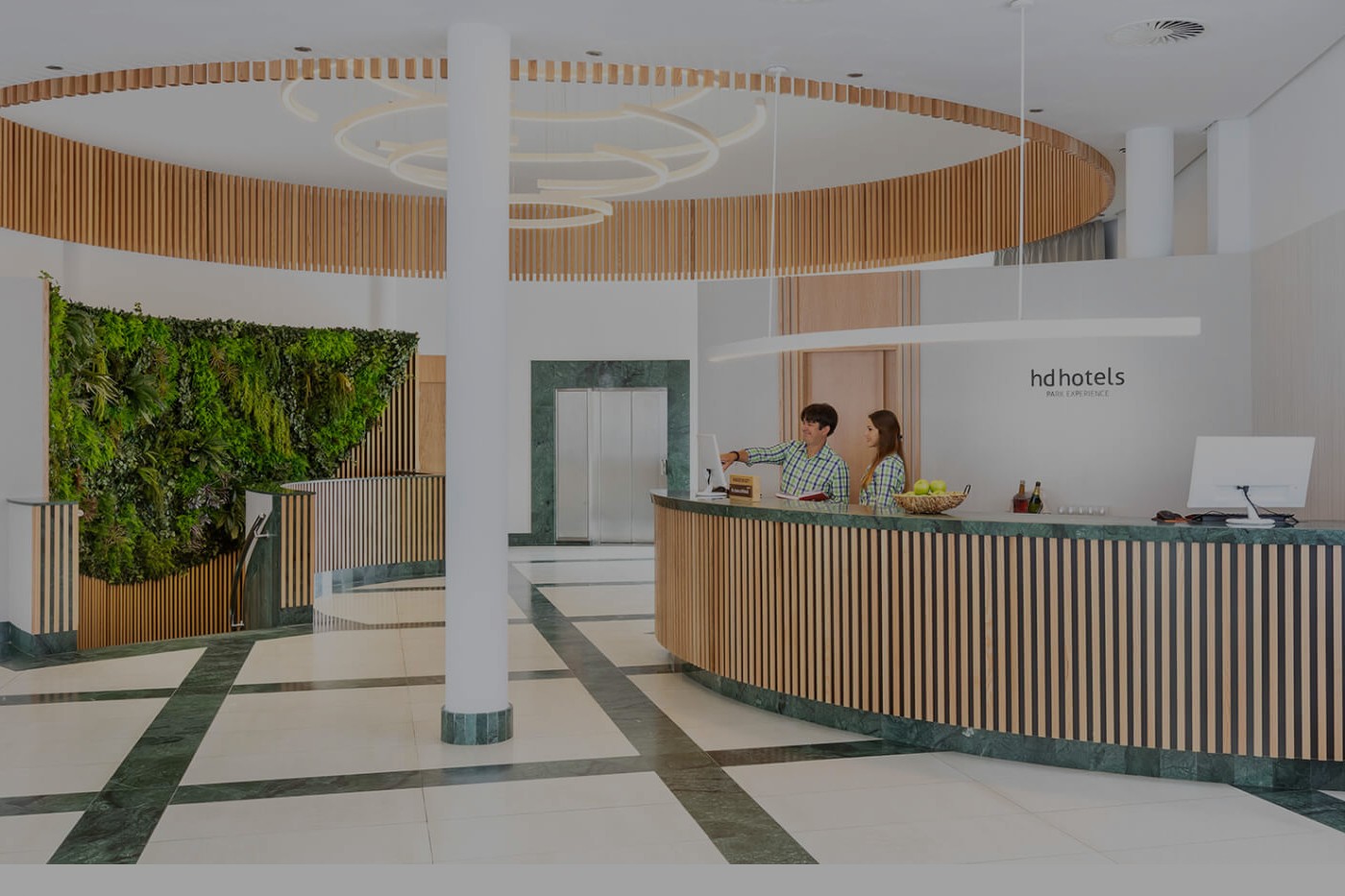 "PUSHTech has become an essential tool for our marketing. The results in direct sales were visible and noticeable from our first e-mailing."
Ana Garcia, Marketing Manager, HD Hotels
Customer Need
HD Hotels was looking for a CRM and an email marketing platform to increase direct reservations, automate communications with guests, reduce manual processes when managing email campaigns, eliminate excel sheets and manually generated guest lists, and to be fully GDPR compliant.
Our Solution
HD Hotels chose PUSHTech's Hotel CRM and Email Marketing Automation to clean and match their historic guest databases, integrate and unify all their data sources in the CRM, including their WIFI portal to capture new guest data, website forms, landing pages, surveys, in location tablets, and other sources of data. With PUSHTech segmentation engine and template builder they are able to design personalised email campaigns with higher conversion rates. Using PUSHTech Workflows and Automations capabilities give HD Hotels the ability to trigger guest communications at each step of the journey, as well as automating internal processes.
Result
In words of Ana Garcia, Marketing Manager, HD Hotels
"PUSHTech has become an essential tool for our marketing plan in a very short amount of time. The direct sales results were visible and noticeable from our first mailing, before we even knew the tool's full potential. During the COVID-19 crisis, PUSHTech allowed us to efficiently manage an unmanageable amount of cancellations thanks to automations that are unthinkable to be performed from our own booking engine.
Since implementing this tool, the creativity of the marketing team has been without limits. Every idea or need we have implemented in the last 24 months has been supported and developed by PUSHTech and its team in an agile and proactive way with an immediacy that surprises.
As a marketing manager, I interact with many suppliers that support my daily activity. However, PUSHTech' s customer service makes the difference in terms of quality and proactivity. Without a doubt, this CRM is a success, but the team that accompanies you throughout your learning and improvement process makes it exceptional.
I would recommend PUSHTech to other hotel chains without hesitation. I am proud to recommend tools that take my sector to the next level, and PUSHTech is a differentiating value that allows us to talk to our end consumer without intermediaries."
Customer Stories
Read about best practices, innovative approaches, outstanding ROI and important successes customers have achieved using PUSHTech software and solutions.