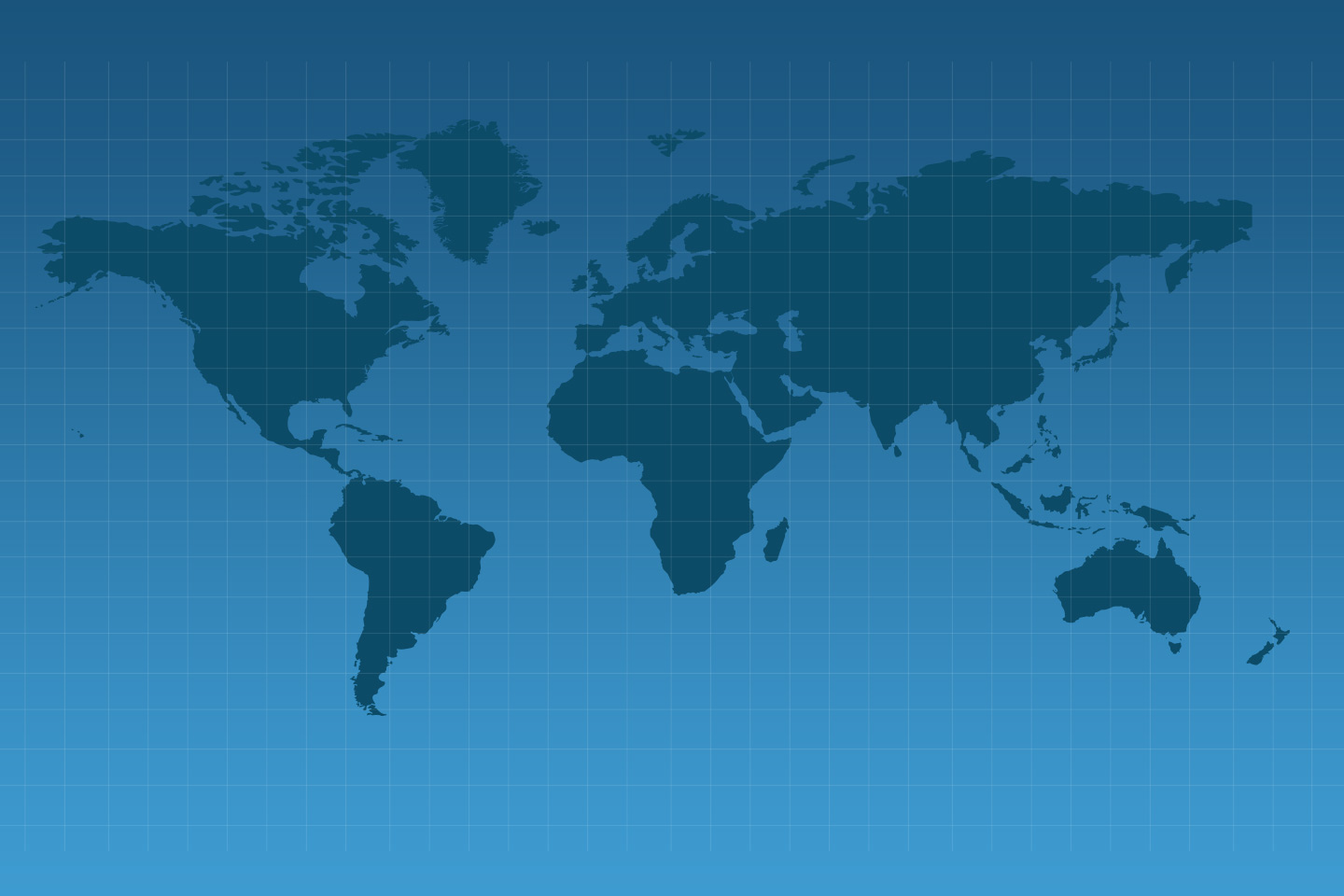 Become a Partner
"Provide the best solution to your customers,
most complete & easy-to-use
Marketing & Engagement automation available" Become a certified partner
All your users and customers on a single platform.
Grow your business powered by our technology and knowhow. Learn how we are working with agencies like yours to help them generate new business and serve clients better.
become a partner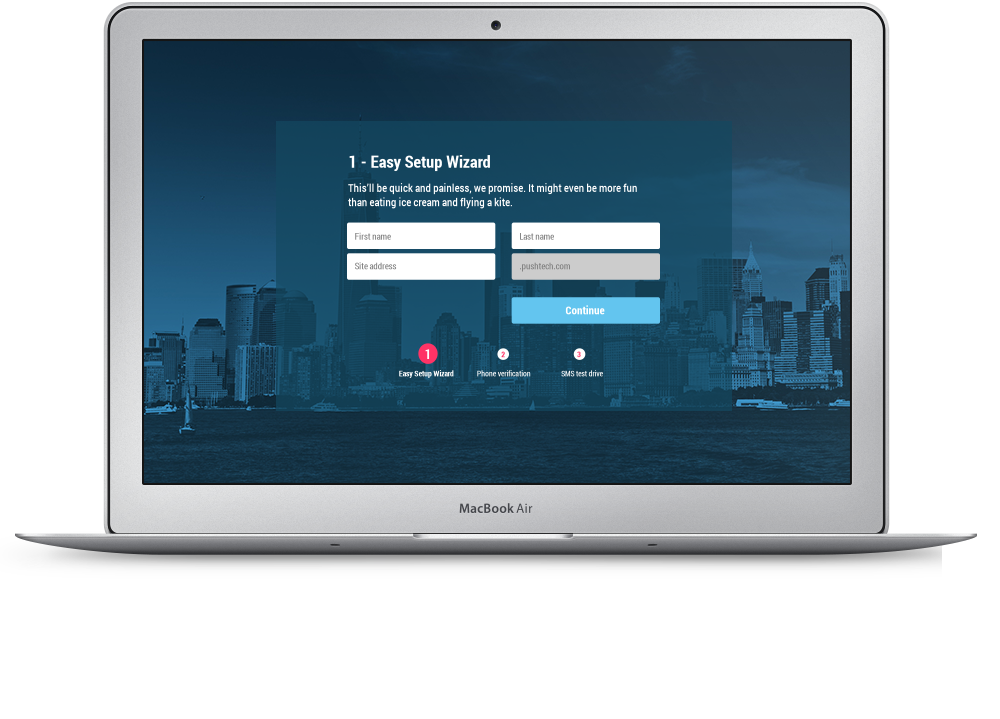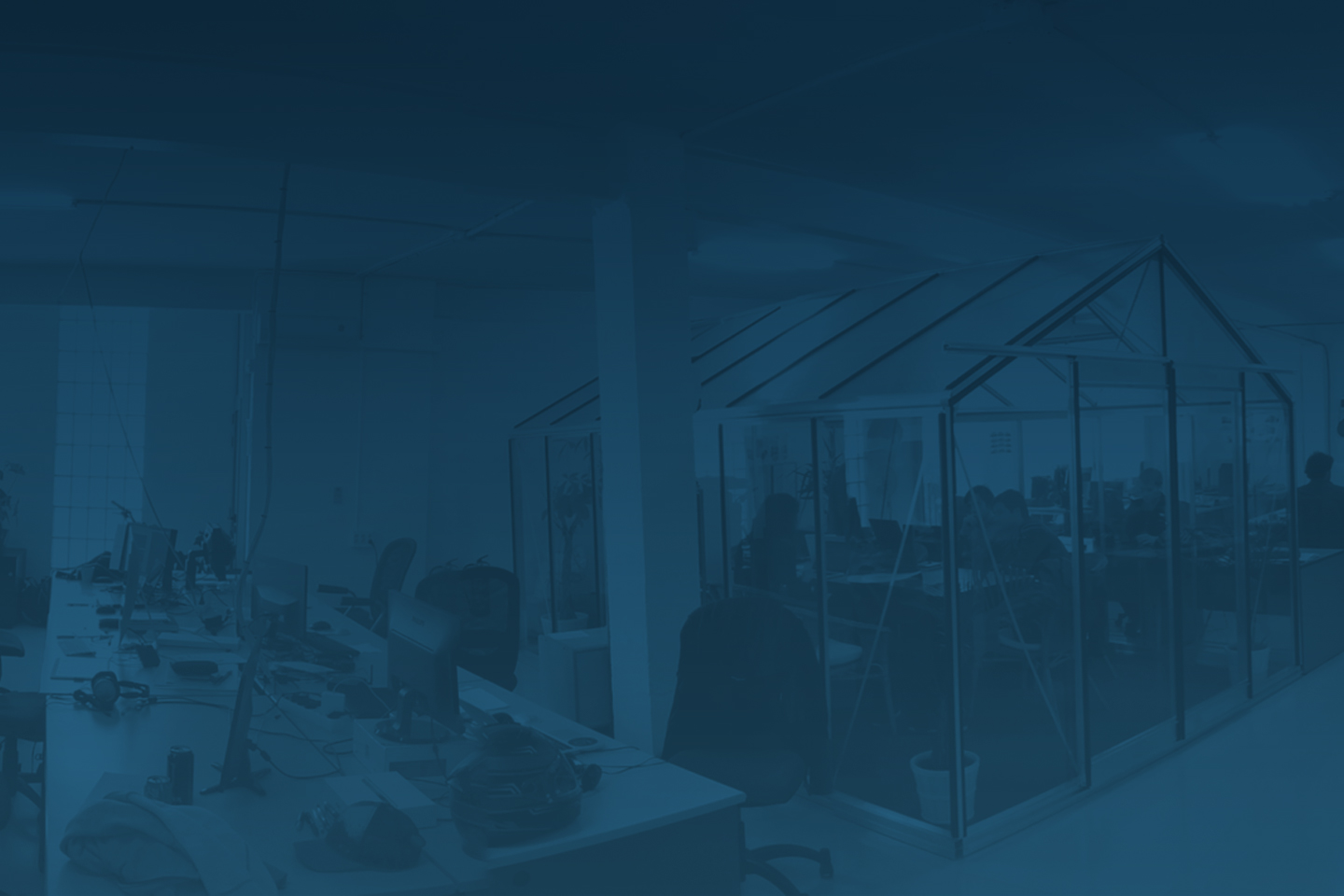 Who can join?
Our partner program is designed to support software development companies and marketing agencies. Qualifying companies can achieve PUSHTech Partner status and receive extra benefits. Getting started is simple. Tell us about your company so we can get the conversation started.
become a partner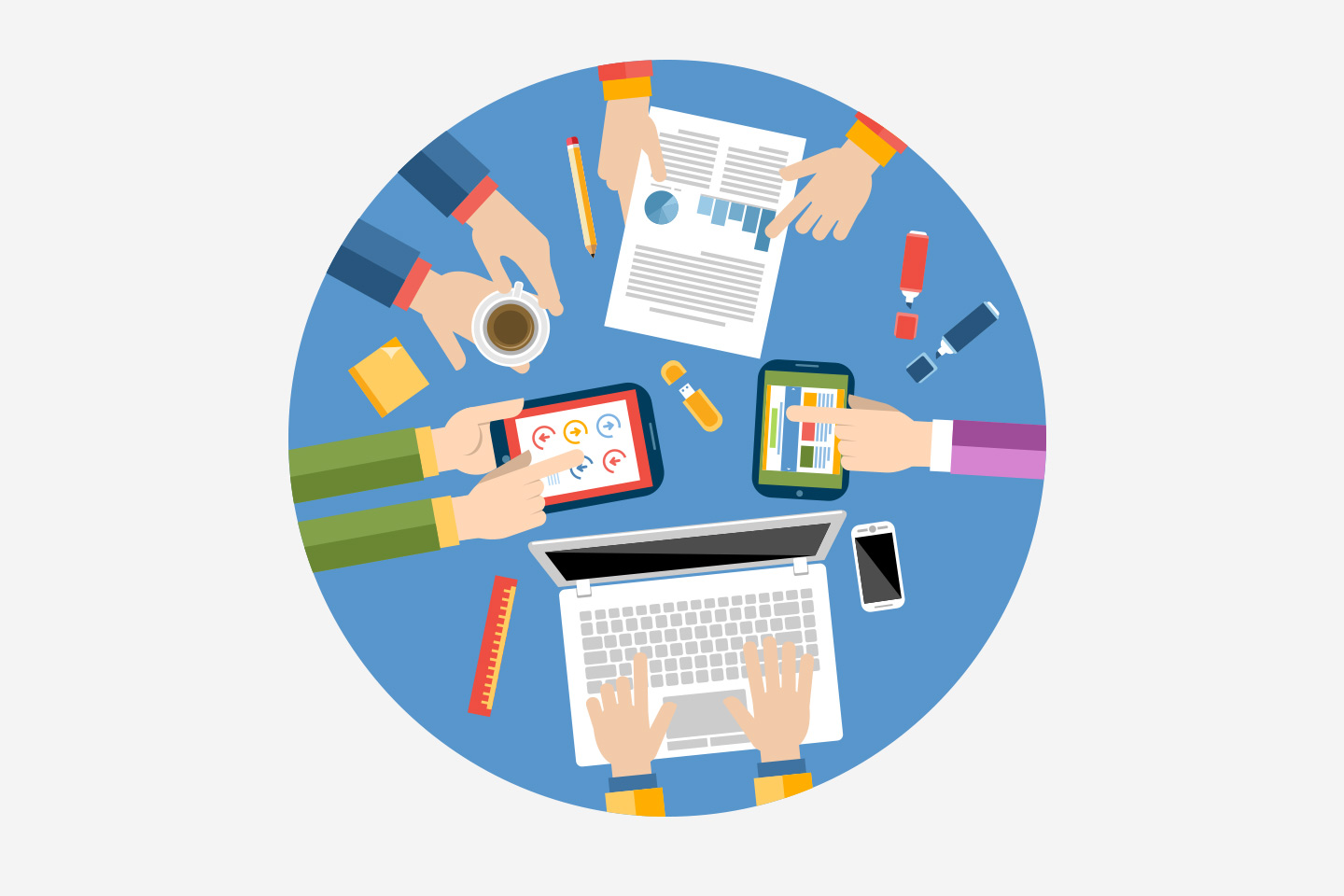 Partner benefits
We take our partners very seriously. Your commitment to PUSHTech is appreciated. So in return we'll give you preferred access to our industry-leading intelligent multichannel platform and our products. Give you early access to new features and customizations for your customers. Co-market to share in our mutual successes and increase your client exposure and contacts. And as a qualified partner we'll give you access to suitable leads as we find them.
become a partner
Got a new lead or client project?
We can help you win new business or enhance your work for clients. Let us know. We're happy to help!
Become a partner
Submit a case study!
Want to share the super work you did for a client? Tell us about your success so we can help tell the world about you. And promote you as our valued partner.
Submit a Case Study