 Guest Journey Automation
Automate Pre-Stay, During-Stay & Post-Stay Communications, which improves the guest experience & generates operational efficiencies.
A streamlining of communications for each step of the journey segmented by reservation data and web behavior, to create a better guest experience, reduce manual labor, increase direct reservations and optimize client relation management.
Inspiration
Purchasing Experience
Pre-Arrival Experience
Arrival Experience
Stay Experience
Departure Experience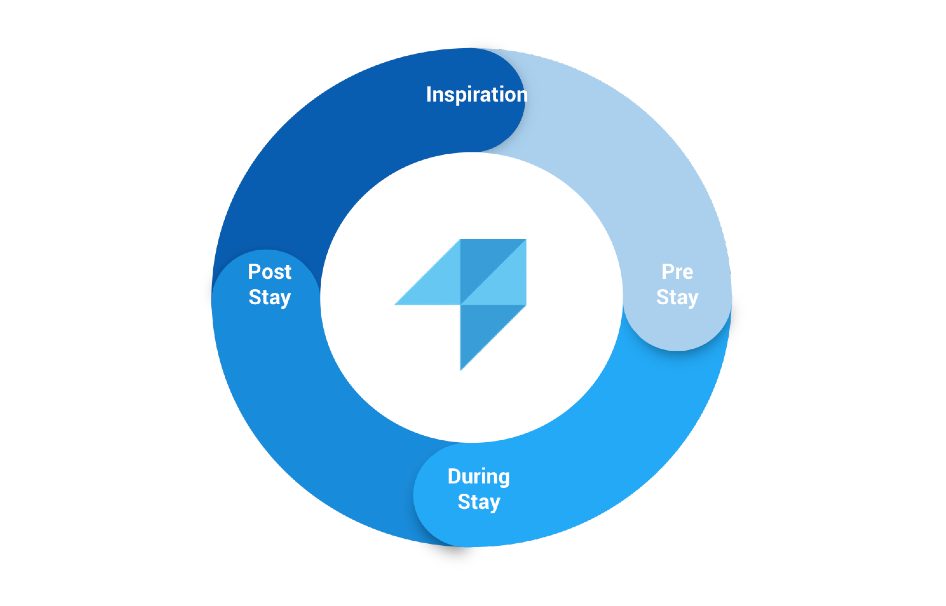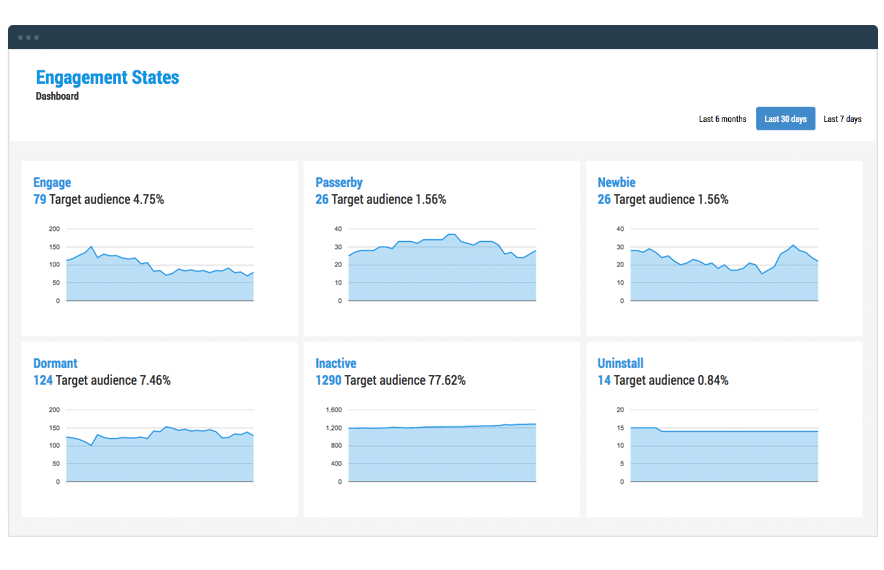 Essential Guest Journey
Few clicks away from automating:
Shopping Cart Abandonment Follow Up
Web Search retargeting via email and social adds
Up-selling and cross selling
Reservation reminders
Birthday wishes
Pre-checking online
Welcome Guest Message
During the stay survey
Post checkout return offer
Post checkout survey
Specific promotions, and personalized campaigns using any data from previous reservations and guest profiles
Advanced Guest Journey
Customise all your customer stages.
Bring your customer engagement and conversion rates to its maximum potential with a fully customizable and automated guest journey. Understand all your users and customers states and design specific communications that fulfil their needs as well as your goals.
Book a demo.
Get started