 Send SMS, PUSH & EMAILS

Connect your existing systems to our REST API and let your applications interact 24/7 with PUSHTech. You can easily automate processes by integrating your tools with our powerful API.
Get started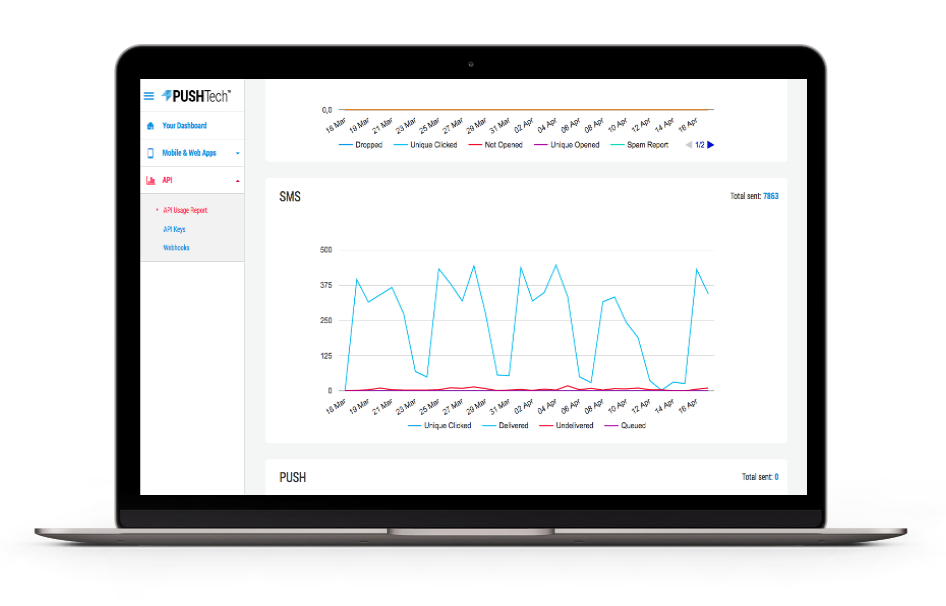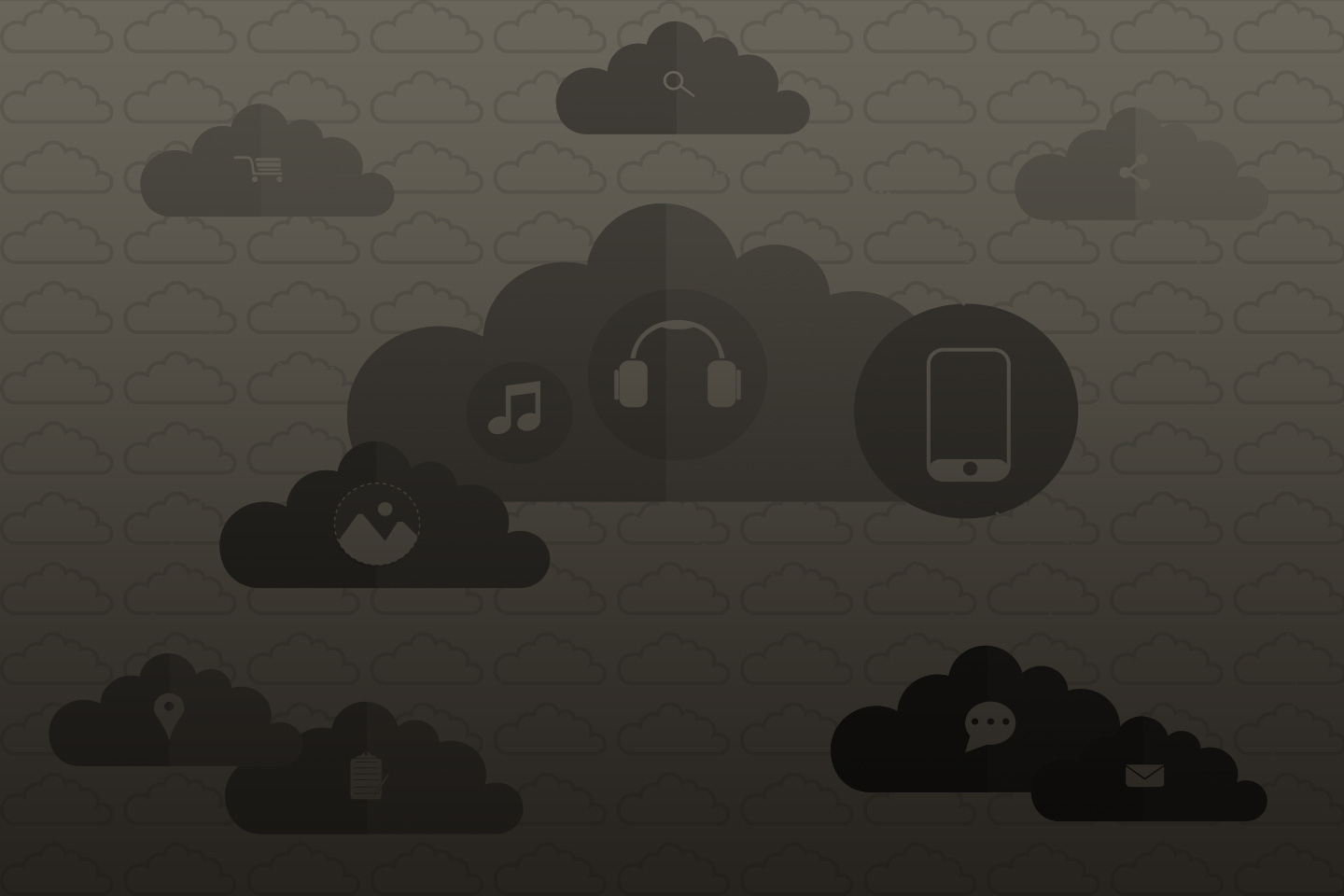 API and SDKs documentation
Developer´s Central
You will find comprehensive guides and documentation to help you start working with PUSHTech
APIs and SDKs as quickly as possible.
Go to Developers Central
Get started