Some awesome companies we've had the pleasure to work with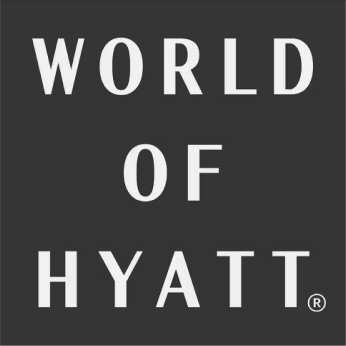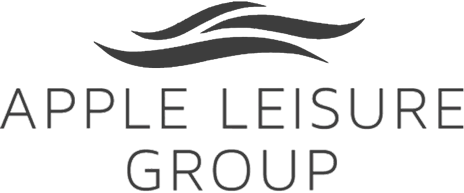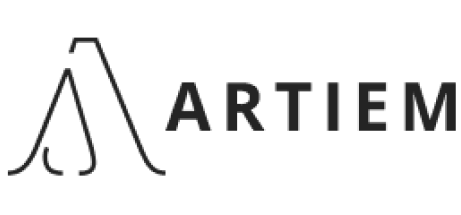 "PUSHTech has become an essential tool for our marketing. The results in direct sales were visible and noticeable from our first e-mailing."
Customer Stories
Read about best practices, innovative approaches, outstanding ROI and important successes customers have achieved using PUSHTech software and solutions.