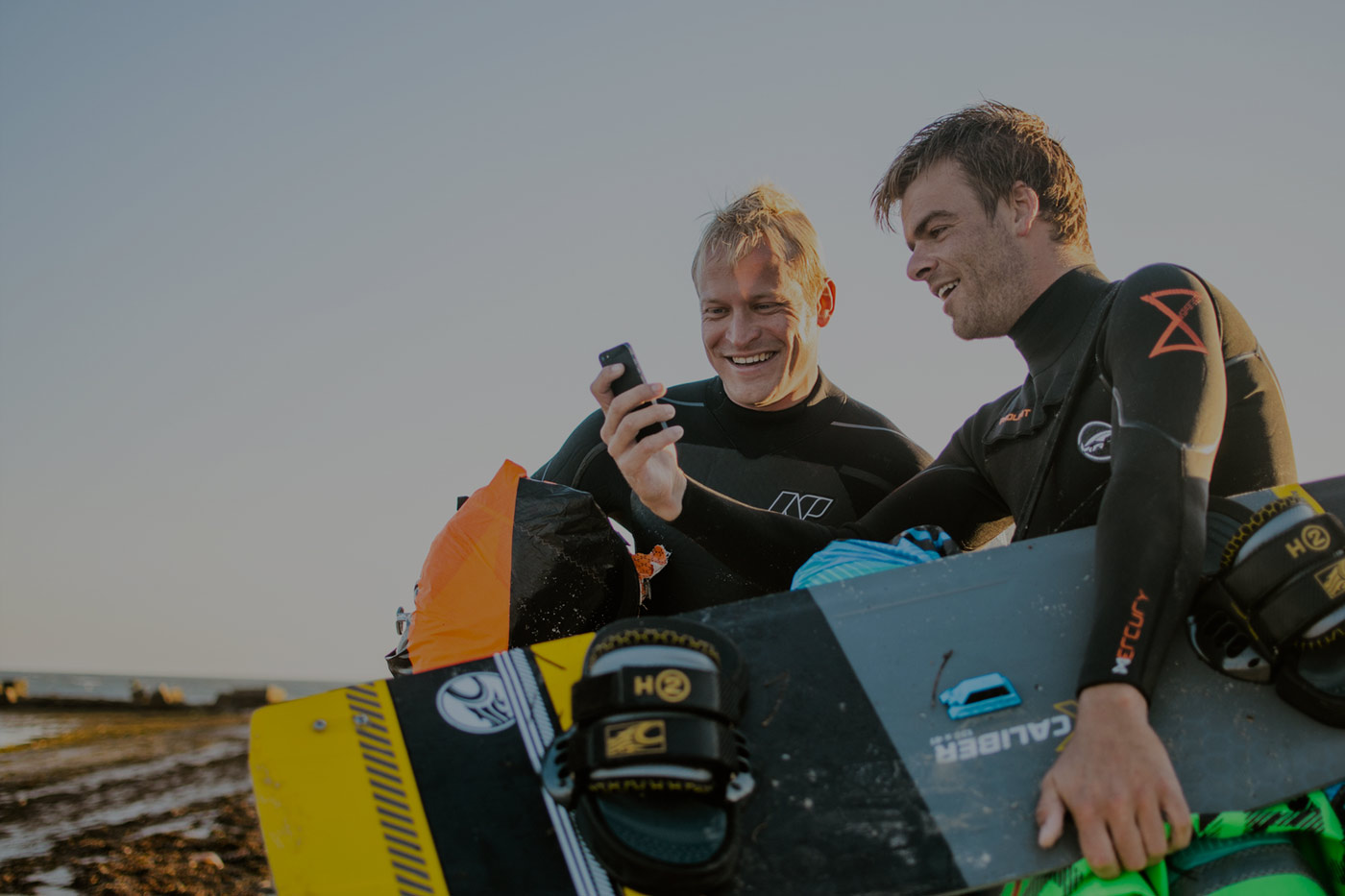 "Our business is all about immediate feedback. The fact that everbody can track, share and compare their results in realtime creates a deeper sense of connection between each of our users worldwide.
These are some of the 'hidden' benefits of having a single, smart multichannel communications platform to cater for all your Mobile needs"
LEO KOENIG - CEO, WOOSPORT INC
Customer Need
Woosports is a new 'Internet of Things' company that is creating a Mobile App based community for outdoor sport lovers. Woosports needed 3 different platforms to manage its various apps and several mobile communication channels. Like most businesses today, its business data was spread across many databases and systems.
Our Solution
Woosports needed a more efficient and effective solution that could combine their different data sources and communication platforms under one hood, to give better quality insights, and the ability to act fast on them.
PUSHTech's self-serve Marketing Cloud gave Woosports the ability to create and manage all their Apps and multichannel communications as well as creating new highly focused marketing campaigns using PUSHTech's Multichannel Mobile Marketing Platform and its single, easy-to-use Database Interface and customizable Dashboard.
Result
Now Woosports is seeing big increases in new customers and far greater responsiveness and growing loyalty from current users. This 360-degree view of their community is spinning off new ideas and innovations that Woosports never considered before implementing PUSHTech's platform.
Customer Stories
Read about best practices, innovative approaches, outstanding ROI and important successes customers have achieved using PUSHTech software and solutions.