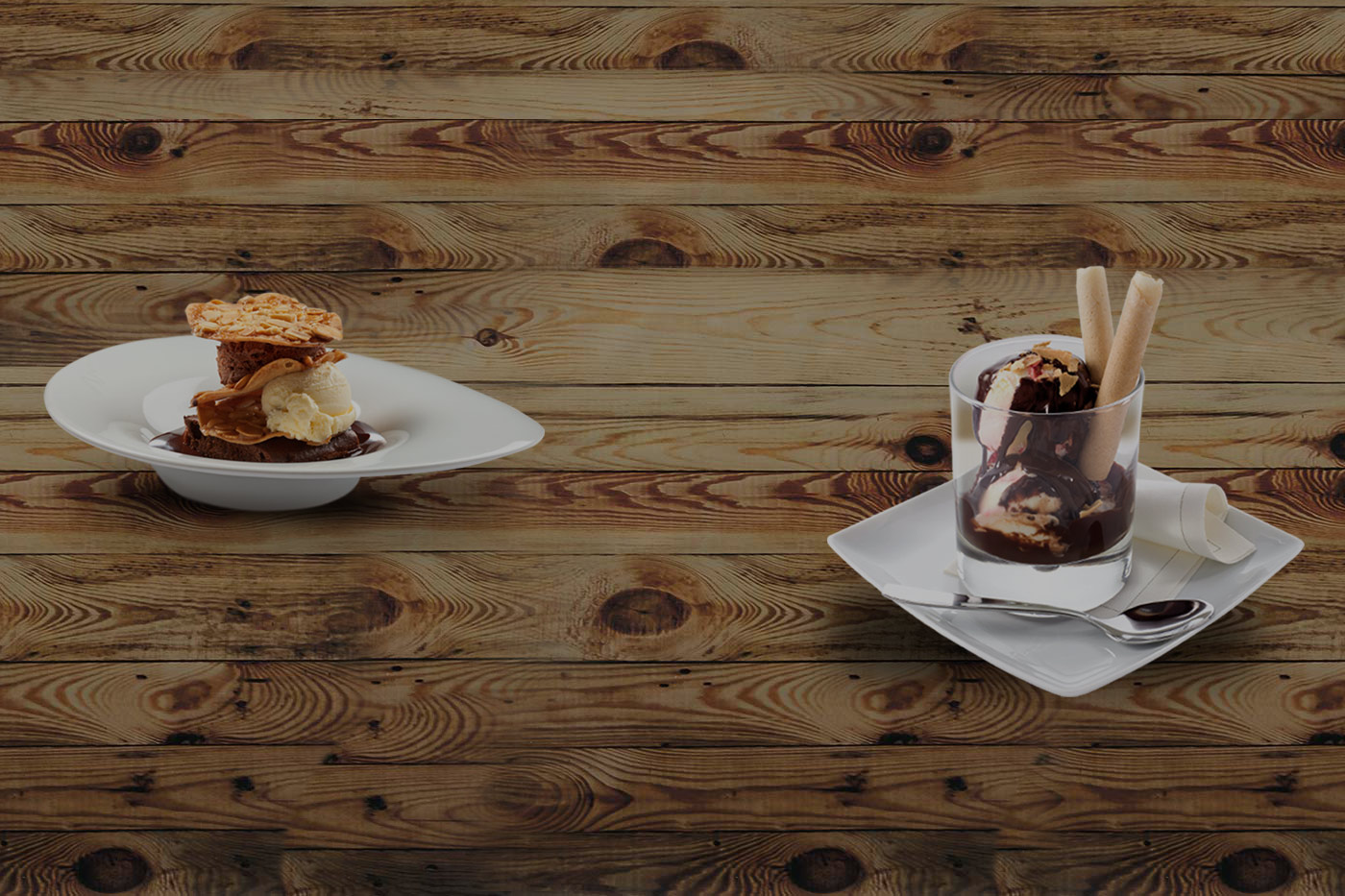 "PUSHTech gives us incredible intelligence and precision for across all our communications, which reduces our campaign costs substantially while all the time boosting our customer satisfaction and loyalty rates to record levels."
ALBERTO MONEDERO - GLOBAL ONLINE MARKETING MANAGER, LA TAGLIATELLA
Customer Need
La Tagliatella needed to manage all its In-App notifications and various promotional emails and SMS campaigns across its different brands in a more intelligent, meaningful and cost-effective way. They wanted to increase customer loyalty through relevant and timely offers, so they needed a smart system that understood these aspects.
Our Solution
La Tagliatella chose PUSHTech's Marketing Cloud to create staged, multi-step Mobile campaigns for promoting its brand to their different customer bases. Using a combination of promotional mobile email and In-App Push Notifications, La Tagliatella created precise targeted promotional campaigns which are improving customer loyalty rates rapidly since then.
Result
Since starting with PUSHTech Marketing Cloud, La Tagliatella have increased open and click rates by 300% driving up their effective penetration across every audience and they plan to continue to develop many more new campaigns as a result.
Customer Stories
Read about best practices, innovative approaches, outstanding ROI and important successes customers have achieved using PUSHTech software and solutions.